From single product to distributed smart cockpit, and then to integrated smart cockpit, focusing on users experience has become the trend of automotive electronics. Based on different driving scenarios, using integrated hardware, software, system and ecology along with touch control, voice control, visual recognition, smart display and other multiple modes to interact with users, Foryou General Electronics has provided its customers with an immersive experience that integrates travel, life and entertainment.
Mainly based on vision, with the help of multiple sensing technologies and control algorithms, Foryou General Electronics is able to provide different forms of driver assistance products and with these products, they can help real-time monitoring of vehicle conditions and the outside environment, and proactively providing safety warnings and braking measures to enhance the safety, comfort and convenience of the vehicle.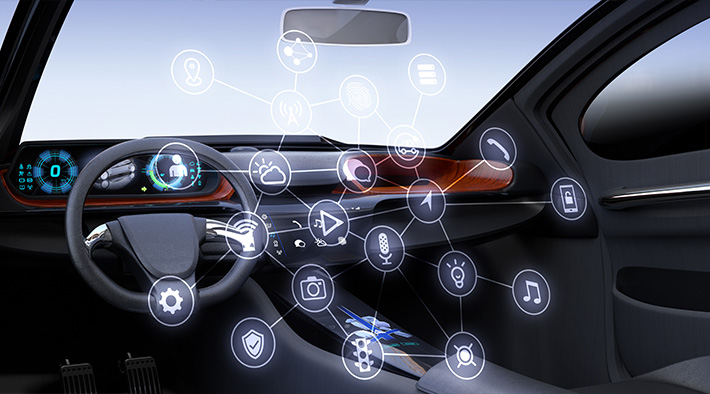 Cloud-based software platform and data analysis enable ADAYO to provide a new software-driven business model to car companies, end users and other partners. It brings new growth drivers and creates more service and experience beyond expectations.
Foryou Corporation

WeChat Official Scan Code

Foryou Corporation

WeChat Channels Scan Code